Our focus on the neurodivergenza
We want to change the narrative on the neurodivergenza through the awareness, education and the commitment.
Although there is a wide diversity in the population, some individuals have neurological changes that make it particularly difficult communication, self-expression, and interactions with others.
The neurodivergenza is a broad concept: the neurological changes may include autism, ADHD, dyslexia, dyspraxia, dyscalculia, dysgraphia, and ict.
The environment in which individuals with these neurodivergenza learn, work and live, can facilitate or inhibit their growth and development. 
A fundamental goal for Tice is to create environments that facilitate to the maximum the growth of the children and the people neurodivergenti and the achievement of their full potential. 
Engage in this context means to aggregate resources and to facilitate the development of a community activists including schools, universities, employers, professional associations, the world of sport and service providers to work together to create environments and opportunities for children, adolescents, and young adults neurodivergenti. 
The Hub of the neurodivergenze of Tice
At TICE, it is possible to find a wide range of resources and services created to be used by students neurodivergenti, by their parents, by teachers, employers and universities.
Giving practical help to children, teens, and young adults in the learning of autonomy essential of life is a fundamental pillar of our therapeutic approach.
Often the development of practical skills is not taken into account in environments therapeutic, but it is one of the most critical factors in the promotion of a sustainable change.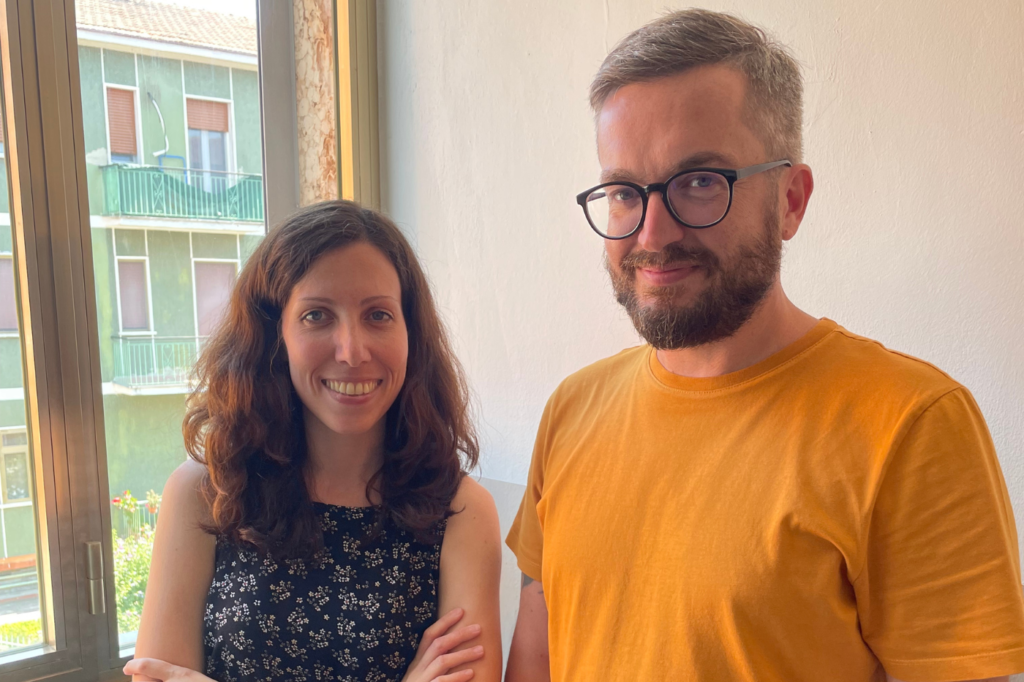 The key points of the paths of autonomy Tice
Our psychologists focus on helping to build skills essential for independent living.
The areas of intervention for the development of expertise include (but are not limited to):
Supervision in all areas of life
The paths of autonomy focus on the main areas of the lives of our users
(daily life, executive functions, independent living, or other needs).
 The therapy skills it can be programmed in a variety of environments depending on the focus: in our centers, in the city or in the house.
Sessions may take place on a daily or weekly basis, depending on the clinical goals and the lives of our users.
To TICE, you can discover the place where the psychology of education meets the clinical psychology of development by integrating the teaching of practical skills paths of personal awareness.
If you want to learn more, please contact us
You are a professional and want to learn
how to teach practical skills, have a look at our courses?